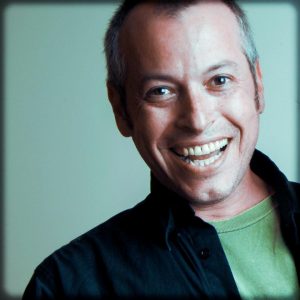 My name is Gilad Koriski, I'm a professional photographer and multimedia artist.
I  capture bits of reality and present them as I'd like to see them, not necessarily as they are.
I believe my job is to make everything look better.
I try to evoke emotions, shooting mostly simple things, with a special touch.
About Phodigraphy, I felt I'm missing a simple term to explain what I do, Since there's hardly anything I do professionally where I don't combine my photography, Digital art and graphics skills, I came up with the word: Phodigraphy.
Please don't hesitate to ask me any photography, Lightroom or Photoshop related question you may have, your thoughts and comments are welcome.
For booking,
Send me a text message to: 323-336-1679, Or use the Contact form.