Sometimes it feels as if all the elements in nature just try to please you.
It was a wonderful and exiting afternoon, and by the time I left the scene I had these three Images. there is no digital compositing or complicated photo manipulation here, these compositions needed only a few minor darkroom enhancements (dodging and burning).
These images appeared in my Venice, CA exhibition named "Consummation – Where Mother Earth and Father Sky Meet"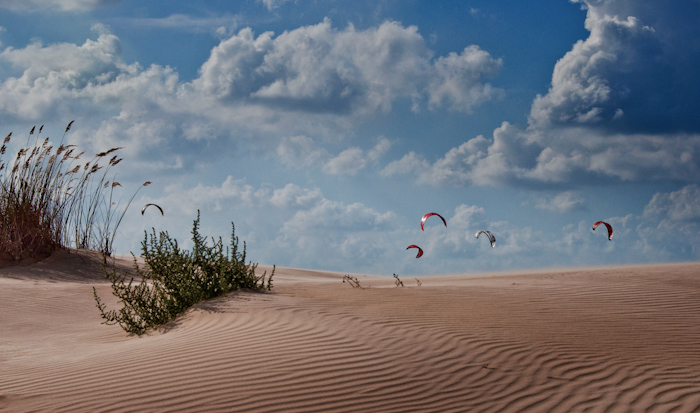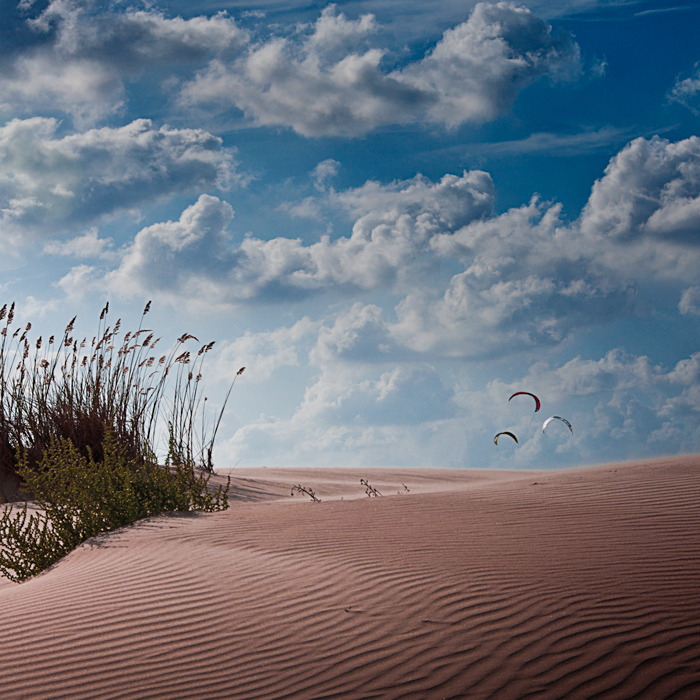 This is a diagram I made to figure out the sizes and the way I wanted the images to be hung.

This is a photo I snapped with my phone for documentation purposes, after hanging the prints in the gallery.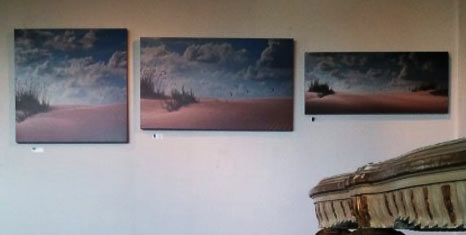 Here's a glimps at some of the other images from the exhibition.