Children photography in general and specifically children playing is one of my favorite subjects, and what's better for a spring entry than a child playing in a wheat field?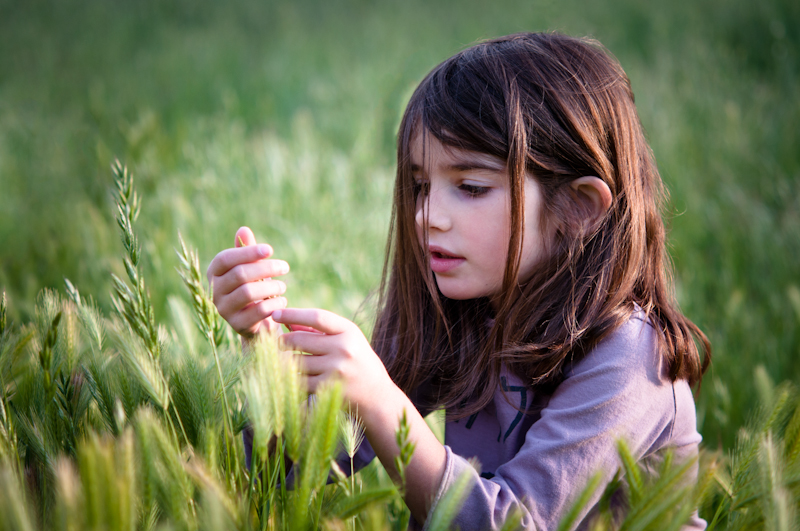 Children photography is as challenging as it is rewarding, it is a specialty, Being able to connect with the child is very important.  I am very good at capturing kids in a natural environment, keeping you with everlasting memories. I am very attentive to the surrounding and work with the child within their "attention zone" to create images you'll want to share.
To inquire about children headshots and portraits in the Los Angeles area, Please contact me through my headshots website.