Early in my photography career I was experimenting with tinting Black and White photos. I was using "Ecoline by Talens" liquid water colors, having lots of fun, and after a while I was able to get consistent results.
Tinting Black and White photos digitally, has more freedom, It's less adventurous, more straight forward and gets the job done.
Below is a tinted Black and White image of August, Shot in South California with my favorite 80mm 1.8 lens.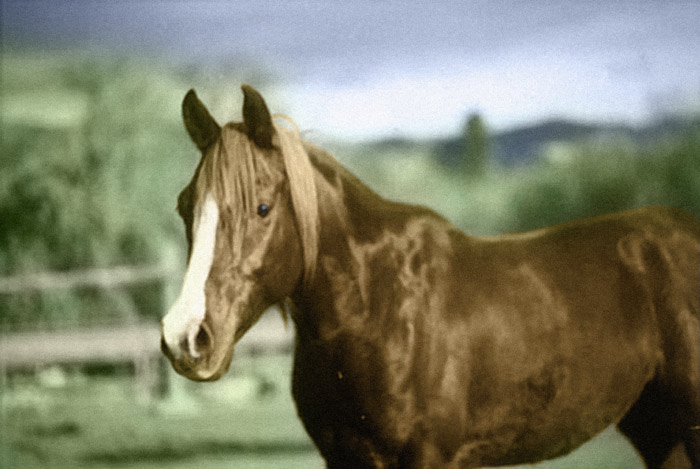 Tinting Black and White photos tutorial
Here's a great tutorial from Adobe T.V. By the wonderful Julieanne Kost, Exploring the best way to convert images to black and white, as well as adding tonal overlays, edge effects, selective coloring and film grain textures. Then, you'll learn how to apply those effects to multiple files using Sync options and Presets using Adobe Lightroom 5.