The "If we live" project was conceived by a dear friend,   Los-Angeles musician/Producer Kevin T. Williams. It started for me when Kevin called me one day telling me about a great new project he's working on, and asked me to lend my voice to the choir of more than 60 accomplished singers, singing the theme song.  I humbly accepted as this was the first real recording. In this video,  you can get a glimpse of yours truly,  but i doubt you'll be able to recognize my voice ;) Later on, when all was ready, I worked with Kevin on the cover design, using my cloud photograph for the CD's cover design. The 'If we live' project CD is now available from CD baby, Go there and get your copy. All proceeds go to 'Stand Up To Cancer' "if we live has a Facebook page, where you can read more about the project https://www.facebook.com/pages/If-we-Live/538059362931621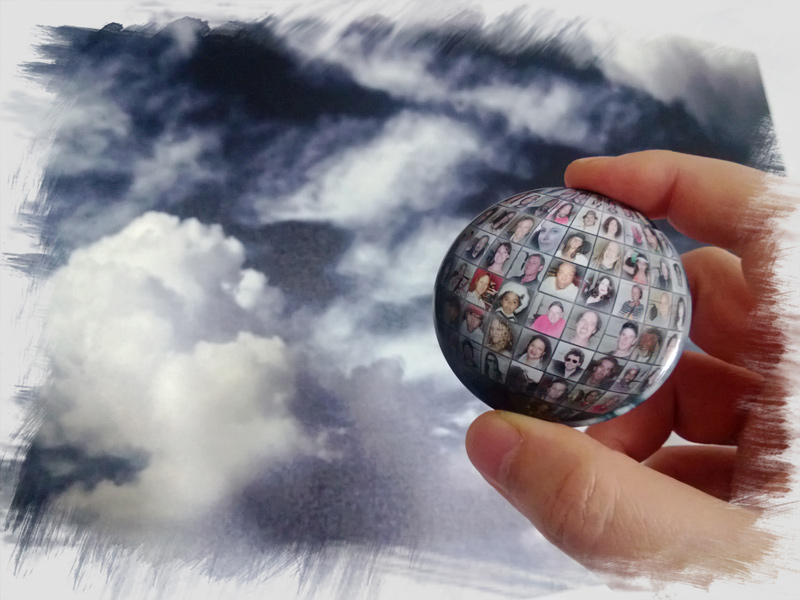 Kevin used the "globe" I made, to make some buttons that we gave away in the CD release party. I was thinking about what image to use for this post while clearing my desk. I picked up that button that was on the desk to put it away  and while turning around (The sky image is hanging right behind me) this idea came to mind, too simple, the biggest challenge was operating a right hand camera with my left hand.
All "If we live" songs are available at http://www.cdbaby.com/cd/kevintwilliamstheifwelov
All proceeds go to "stand up to cancer.
Stand Up To Cancer is a program of the Entertainment Industry Foundation (EIF), a 501(c)(3) charitable organization.